We are a proud organization that offers Physiotherapy services with an aim to deliver highest quality care to all which hopes to bring about not only Physical but Mental ease to our patients and clients.
We believe in a holistic approach to getting better since the mind and body work together in keeping oneself healthy and pain free.
We aim at understanding the root cause of your presenting pain, dysfunction and disability. We help you get clarity about your problem and guide you to work on it from the inside-out.
We help you understand your pain better so we can together manage it with long lasting results, rather that short term and momentary solutions.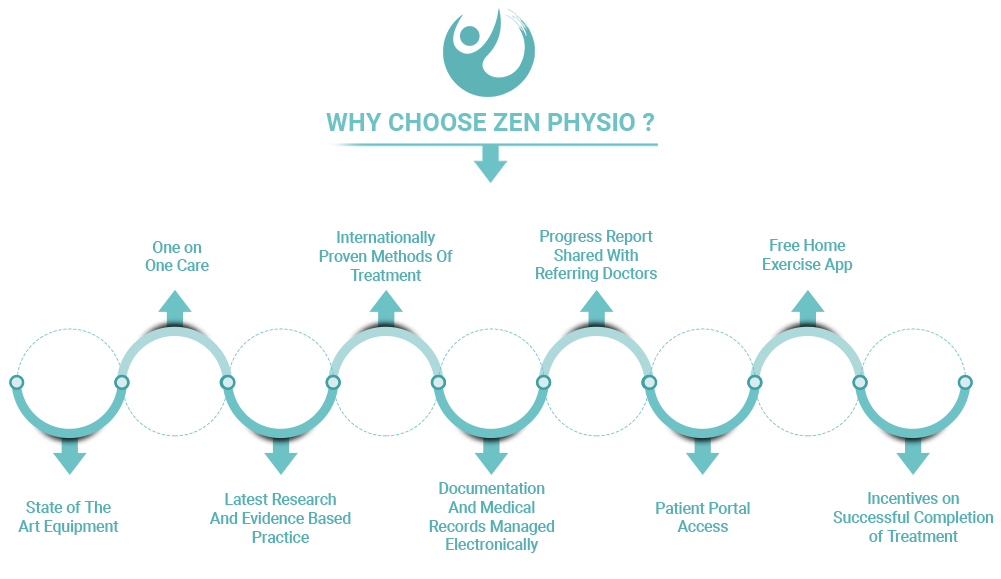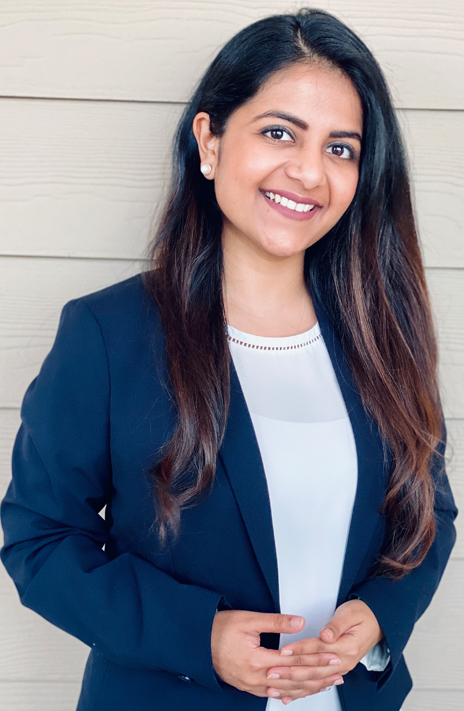 About Dr. Anchal Bisen Dinani
With over 5 years of clinical experience and after successfully treating more than 1000 patients in India and USA our founder Dr. Anchal Bisen (PT) decided to serve her country and her community by initiating Zen Physio in Nashik.
She holds a Master's degree in Health and rehabilitation sciences from The University of Pittsburgh, USA. She majored in Musculoskeletal Sciences/Orthopedic rehab. She completed her Bachelors in Physiotherapy from K.J Somaiya college of Physiotherapy in Mumbai and is currently licensed to practice in India and Texas, U.S.A.
She believes in blending different methods of movement and different techniques to create a custom treatment blend for her patients and clients to achieve optimal results.
Her motto is that a healthy mind helps achieve a healthy body and aims at managing pain in a holistic approach
Dr. Anchal is a
Certified Mulligan Practitioner
Certified Orthopedic Manual Therapist
STOTT PILATES®️ Instructor
Certified in Trigger point Dry needling.
She is also trained in Blood Flow Restriction therapy, Instrument assisted soft tissue mobilization cupping therapy and kinesio taping and has been a clinical instructor and a mentor for students pursuing Physiotherapy/Physical Therapy.